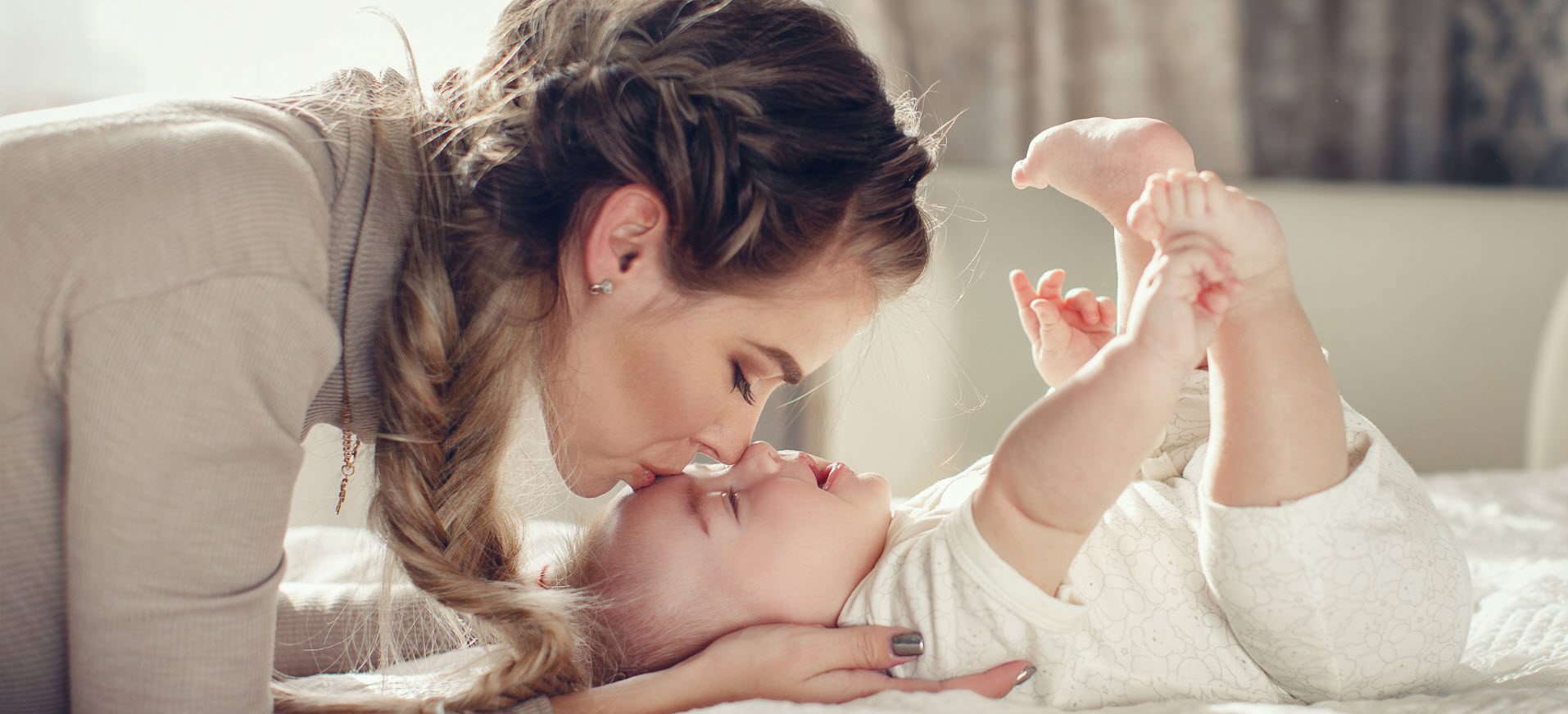 Welcome
To McCormick Chiropractic Main Line!
Welcome to wellness in a whole new way! At McCormick Chiropractic Main Line, we are a family practice and the third generation of Chiropractors. Our mission is to continue to serve our communities with a spirit of total caring, providing the highest quality service to each patient as a unique individual.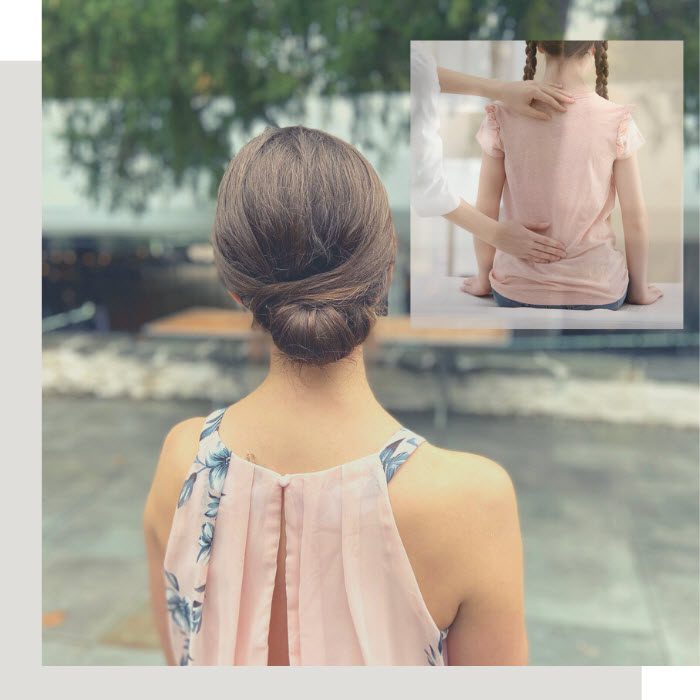 What We Do
Experience the Structural Difference
We look at things differently than most practitioners. We utilize techniques that allow us to find the root cause of dysfunction. Focusing on your structure will enable us to change your health for the long term. Simply put, we think outside the box when it comes to health. Utilizing numerous objective measurements, we can zero in on your body's needs. The best part is when you schedule your first appointment; it's ONLY a conversation to start, no commitments. First, we need to see if it's the right fit for both of us. If we can't help you, we will send you to someone who can.
Featured Partner

What We Offer
Bountiful Wellness Starts Here
At McCormick Chiropractic Main Line, we promote preventive Chiropractic care as the cornerstone of a wellness lifestyle designed to maximize health and minimize the need for medications and surgery. We advocate a nutritious diet, regular exercise, and proper spinal hygiene as necessary action steps in the quest to maintain energy and vitality. We acknowledge that vibrant health cannot be bought with a prescription, and therefore, we pledge to treat the cause of ill health. At McCormick Chiropractic Main Line, we will not simply cover up your symptoms. Our team commits to this, our mission, and asks you to join us to bring better health to Berwyn, PA, and our surrounding communities.
We offer holistic care, as all of our treatments are a non-invasive alternative to traditional medicine. Holistic care addresses the patient as an individual rather than a symptom or condition. Care at our office includes chiropractic adjustments, specializing in pediatric and prenatal chiropractic care, nutritional counseling, and physical wellbeing.