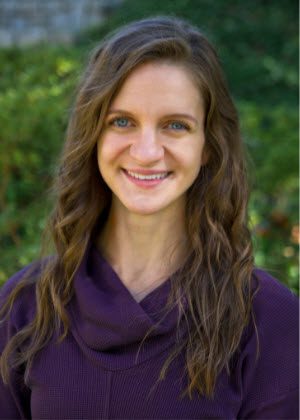 Shannan McCormick, D.C.
Chiropractor, Wellness Advocate
Dr. Shannan is a native of Pottstown, PA. She obtained her Bachelor of Science in Kinesiology from the Pennsylvania State University and her Doctorate of Chiropractic at Life University in Marietta, GA. While at Life University, she was part of the research track and conducted her own study on chiropractic's effects on balance. To date, Dr. Shannan has two published research papers, with others on the way.
Dr. Shannan has a great love of dance. Since the age of five, she has been dancing and has had the opportunity to perform professionally with dance companies in Pennsylvania and Washington State. She attributes chiropractic care as an integral part of her success in dance and is excited to share that success strategy throughout McCormick Chiropractic communities.
Dr. Shannan loves taking care of birthing families, especially during the vital time of the perinatal period. She is trained in Webster and Pediatric adjusting techniques and co-founded Perinatal Partners, a group in the greater Philadelphia area dedicated to connecting birthing families with birthing providers.
Dr. Shannan is a third-generation chiropractor and is one of nine members of her family who are doctors of chiropractic. So you can say chiropractic is in her blood. She began her career at West Cobb Chiropractic outside Atlanta, GA, before returning to her roots and joining the McCormick Chiropractic team.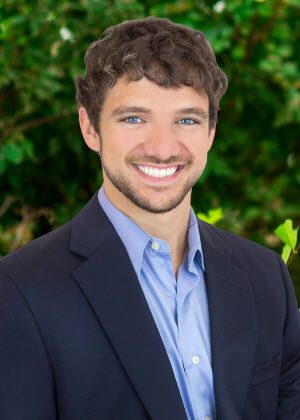 Connor McCormick, D.C.
Chiropractor, Wellness Advocate
Dr. Connor McCormick was born and raised in Pottstown, Pennsylvania. He attended Ursinus College for his undergraduate degree and then continued his education at Life University in Marietta, Georgia. There he received his Doctorate of Chiropractic. Connor has been a patient of chiropractic since birth. His father, aunt, and uncle are all practicing chiropractors who have aided him in his education as a Doctor of Chiropractic. Focusing on many structural techniques, Dr. Connor has spent countless hours learning the intricacies of extremity adjusting, pediatrics, and other specific adjusting techniques.
Throughout his life, Dr. Connor has participated in various sports such as soccer, baseball, cross country, hockey, track, wrestling, etc. In college, he wrestled and was named the team captain, national qualifier, and received academic All American honors. Having such a diverse background in sports allows for him to properly assess each patient to the fullest. In addition, he enjoys helping athletes of all ages perform at their optimum level. Knowing how much Chiropractic has helped him perform as an athlete pushes him to want that success for others.
Chiropractic has helped him grow and thrive as an individual. Whether he's donating time to local sports teams or adjusting patients in the office, he believes he can make a great impact.